About Us
We believe in crafting pieces where functionality and style go hand in hand.
About Seats
Seats are more than just objects to sit on. They are created to fulfill a function.
Taking a seat is the one activity everyone participates in. Everywhere you go, people are using seats. At home, at the workplace, while waiting for a bus, or at a restaurant. Seats evolved throughout history, showcasing human creativity, ingenuity and adaptability, from the richness and elaborateness of ancient Egyptian seats to today's comfy lounging seats.

Every seat is created to fulfill a function. Commercial seats are quite different from ordinary home seats not only in their appearance but also in making, designing, material and durability.

At Seats, our brand concept is based on creating a unique combination of durability, functionality and design to meet the requirements of our customers. We pay special consideration to the visual impact of Seats in commercial settings and how it contributes to the look and feel of businesses, putting in mind the highly rough and tough requirements of commercial usage.

Seats was founded as part of Gallad Furniture Co. an industry leader in the furniture business for over 45 years From pieces of wood to lovely chairs, sofas and all kinds of furniture. Our drive is our passion for providing high quality seating solutions with innovative designs, and most importantly an excellent value for money. It all started in 1975, when a young ambitious man, Mohamed El Gallad decided to start his own brand. He was determined to leave his own mark in the area he valued most. Through the years, El Gallad expanded, launching the first factory in 1996 with around 70 workers. Today, El Gallad factory is almost 5 times bigger than the first one, with more than 500 workers. We have been serving lots of businesses in the hospitality sector with an innovative spirit, and a mindset that is always in research of what is better for the market. For that reason, we created a selection that satisfies many tastes and styles. Creating a comprehensive collection of seating solutions for all settings, all available in one place. Aiming to ultimately serve a more rich quality and overall experience to our customers. We understand that our customers need richer, durable, attractive pieces of furniture that meet the standards and requirements of this field. That is why we aim to give you that peace of mind of making a good investment in your furniture that will last a lifetime.

Guaranteeing that the end user is fully satisfied with the shape and design of their targeted area, We assist in providing visually appealing settings as well as providing a high level of comfort. Our goal is to help you make a worthwhile investment that you will make once and can depend on for years to come. At the same time, creating a collection with different design languages and styles to fulfill various settings and styles.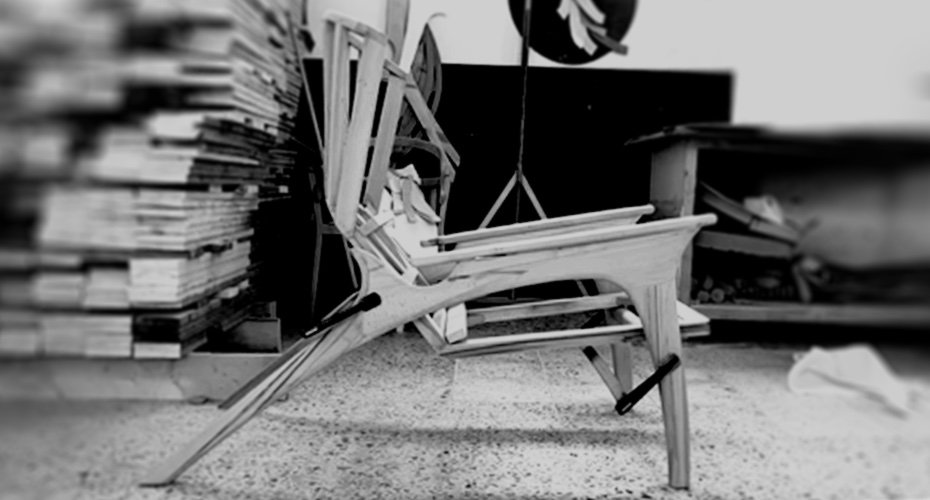 Core Values
Mission
Creating durable seating solutions that fulfill their functions while gracefully communicating the look and feel of their environment
Vision
To create a seating experience and destination that resonates with your everyday
Our Team

Dr. Ahmed Elgallad
Co-Founder and Executive Owner

Mahmoud Elgallad
Co-Founder and Executive Owner

Hadeel Koura
Co-Founder and COO